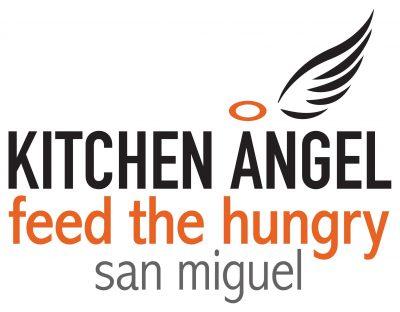 Feed the Hungry currently operates school kitchens in 34 communities, serving a nutritious lunch to as many as 4,000 children every school day. We commit to maintaining that support for as long as we are needed.
Funding for some of our kitchens is covered by generous donors ("Kitchen Angels") who pledge to sponsor specific kitchens for at least three years. We must continually fundraise to cover the remainder—hundreds of thousands of meals per year.
Many Hungry Children Are Waiting for Help
The Covid-19 pandemic, plus inflation, plunged even more families in San Miguel de Allende into poverty.
Feed the Hungry's operating costs have also been impacted by inflation. Regardless, we remain dedicated to expanding our support to additional impoverished communities, and doing everything we can to reduce inflation's impact and the effect of food insecurity on young minds and bodies in the communities we serve.
As more Kitchen Angels come forward to adopt "orphaned" kitchens, we are then able to extend our reach to other impoverished communities that might otherwise remain on our waiting list for years.
Sponsorship of a school kitchen provides donors with a more personal connection to where their donations go. It is also a great way to do something meaningful as a family, groups of friends, or coworkers. Some Kitchen Angels sponsor a school kitchen to honor the memory of a departed loved one.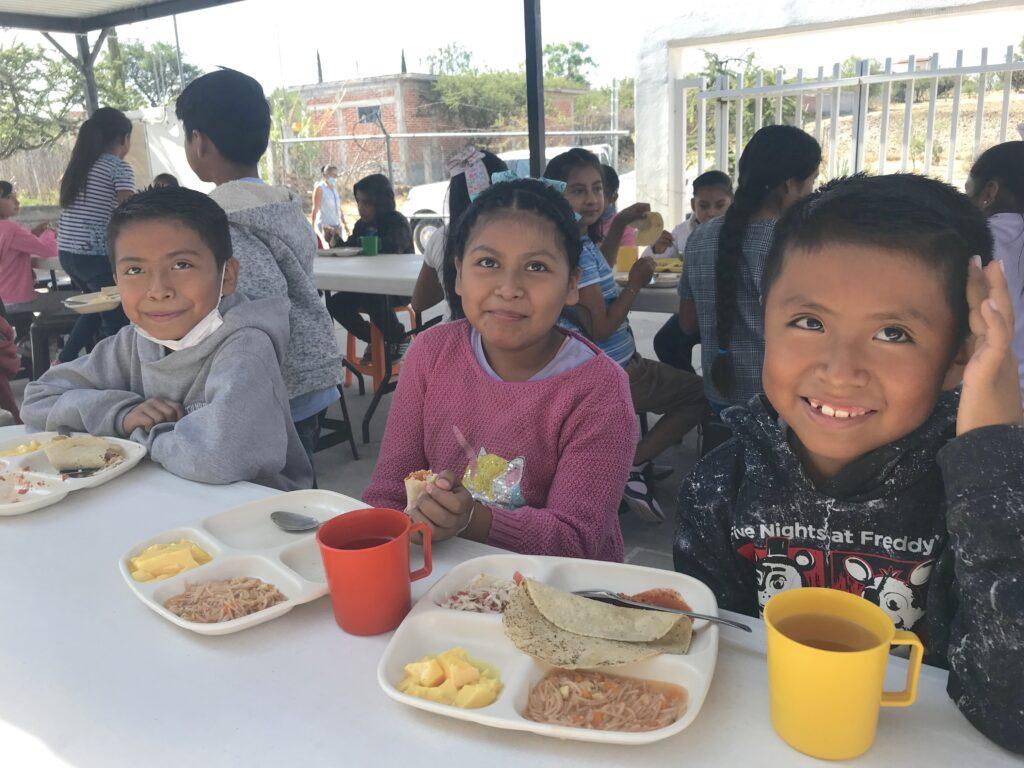 By supporting Feed the Hungry, you are contributing health, hope, and opportunity to the poorest of the poor in the San Miguel de Allende municipality. You really can make a difference! Please contact us to learn more about the incredible good that can be done by becoming a Feed the Hungry San Miguel Kitchen Angel, or to arrange a visit to an unsponsored school kitchen and meet the endearing children you will be helping.