"We only have what we give." – Isabel Allende
Your birthday is coming up and you can't think of any material gifts you'd truly need…
You're celebrating your wedding anniversary and you want to give thanks for a blissful marriage…
It's your company's anniversary and you want to mark the occasion by giving back…
If you're facing a similar conundrum, we have a great suggestion for you:
FTH CELEBRATORY DONATIONS
What better way to celebrate the blessings of life than to give back to those who need it most? When you choose to set up Celebratory Donations with Feed the Hungry San Miguel, you will be provided with a special crowdfunding link that you can then forward your loved ones.
If you're also having an event to mark the special occasion, you can easily insert or embed this link on the e-mail invitations. Create an outpouring of love and generosity to celebrate your milestones! After all, the best gift in life is to be able to give back.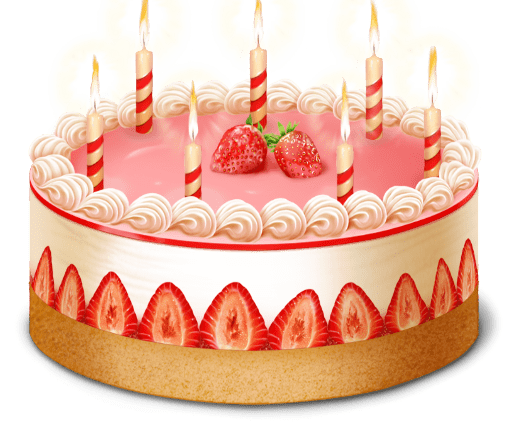 All the donations will support our core programs of Healthy School Meals, Family Nutrition Education, and Early Childhood Nutrition; all of which benefit the children in some of the poorest rural communities of San Miguel de Allende, as well as their families. Every hot, nutritious meal provides these boys and girls with healthy sustenance and nourishment to guarantee optimal academic performance, which in turn keeps them in school longer, and improves their chances at breaking free from the cycle of extreme poverty.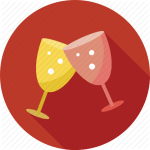 It's very easy: please fill out the form below and we will contact you back with your exclusive online donation link.
Thank you for your generosity!